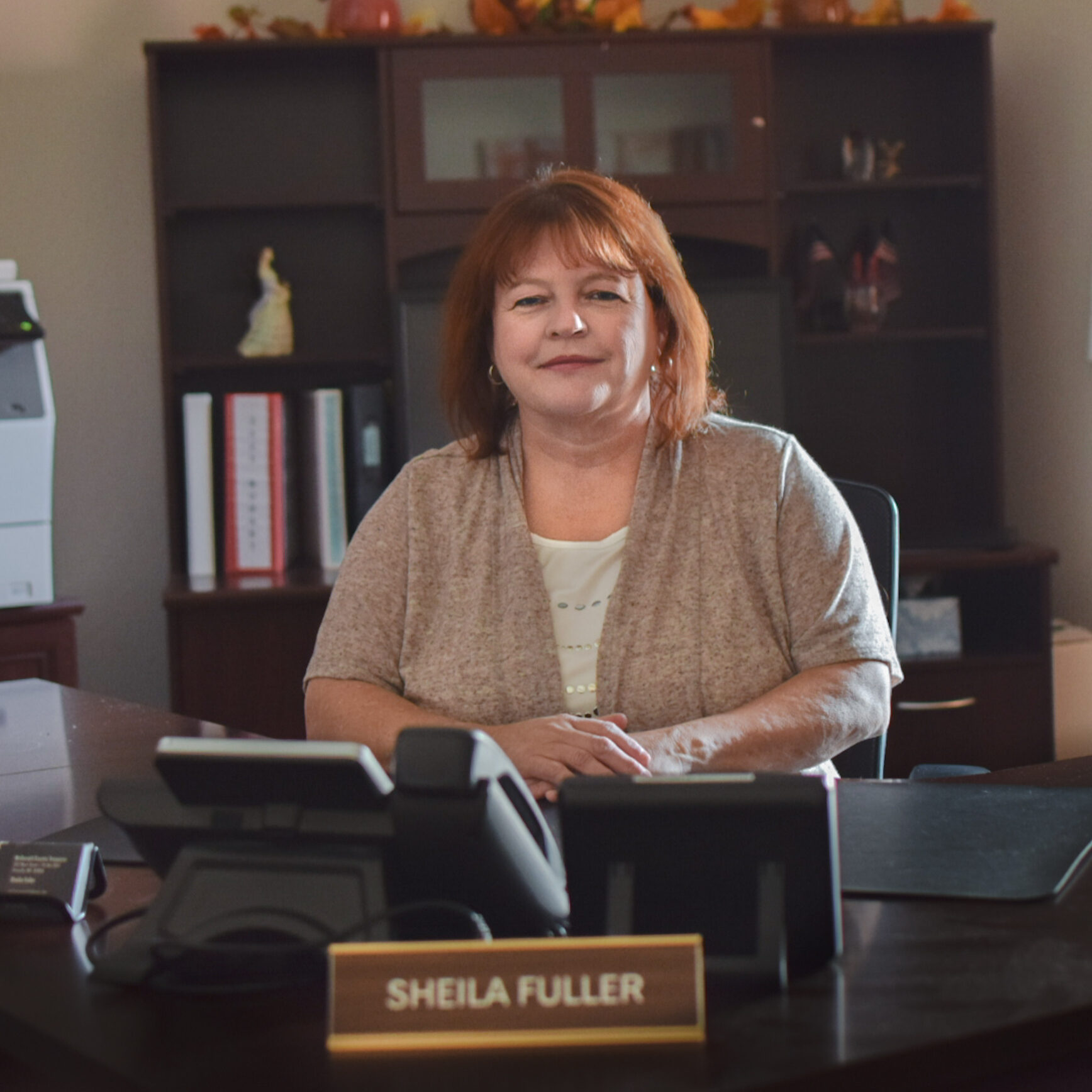 Sheila Gideon Fuller, Treasurer
---
Treasurer's Office:
The Treasurer receives and distributes under court order or warrant systems all monies that come into county government, is in charge of keeping accounts and records for all funding sources and handles disbursements to taxing entities.
Our office phone number is: 417-223-7514
Regular office hours are Mon.-Fri 8:00 AM – 4:00 PM.
Our office is located at 502 Main St Pineville, MO 64856 directly across from Pineville City Hall.