---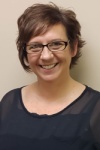 Kimberly Bell
County Clerk
417-223-7530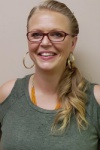 Elizabeth Baker
Chief Elections
Deputy
417-223-7530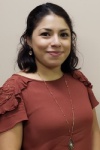 Jessica Cole
Human Resource
417-223-4662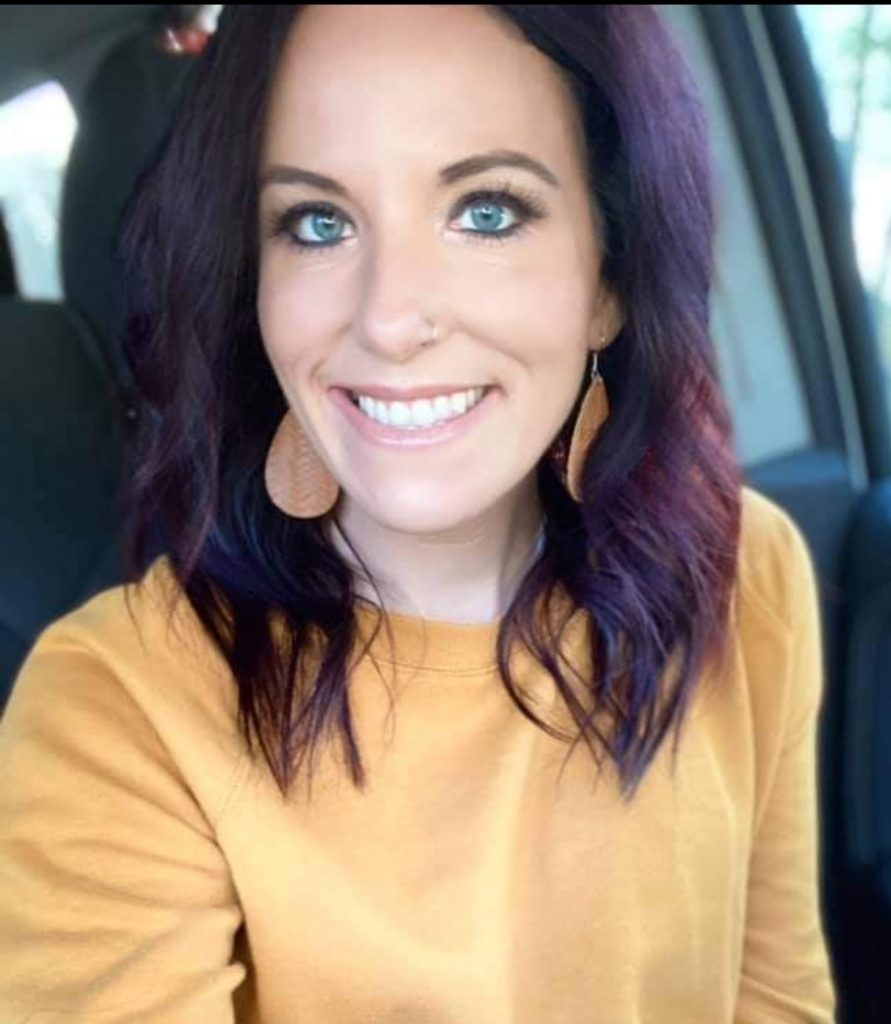 Colby Schlessman
Tax Specialist
Voter Registrations
417-223-7530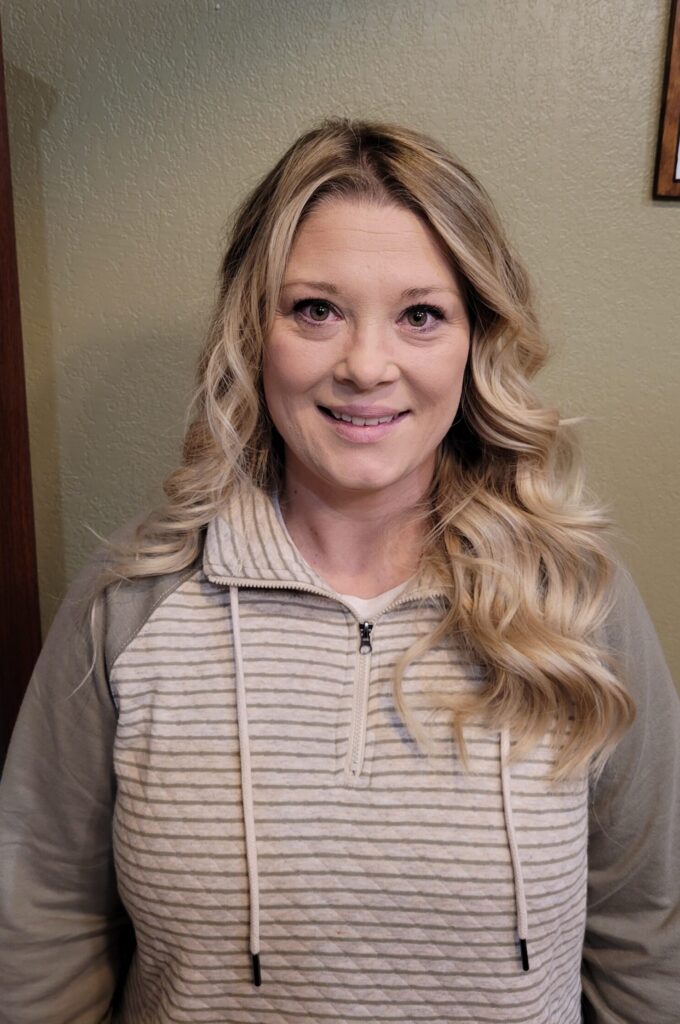 Robin O'Brien
Accounts Payable
417-223-4662
The County Clerk's office:
The County Clerk's office is the "nerve center" of the county government, ranging from the daily administration of the county's business, conducting elections, personnel administration, risk management, economic development and a host of other administrative functions. Traditionally throughout the State of Missouri, the County Clerk is considered the Chief Administrative Officer of the county.
The County Clerk/Election Authority is responsible for many aspects of county government, including voter registration and election administration (see election page), records management, tax administration, accounts payable, payroll, and clerk to the County Commission. The Clerk is the county's fiscal/budget officer, election authority, human resource director and official records' keeper.
For Public Records Request please complete the following form and submit so we may be able to process your request or send it to the proper point of contact to lessen your wait time processing your request.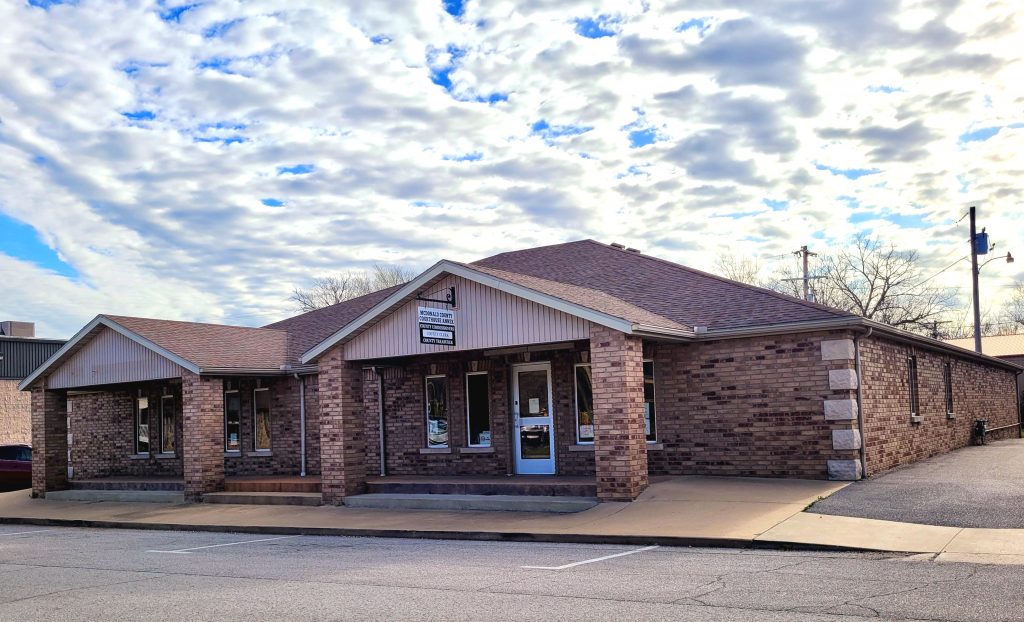 OFFICE HOURS
Mon.-Fri; 8:00 AM – 4:00 PM
Mailing: PO BOX 665 Pineville, Missouri 64856
Our office is located at 502 Main Street Pineville, MO 64856, directly across from Pineville City Hall.